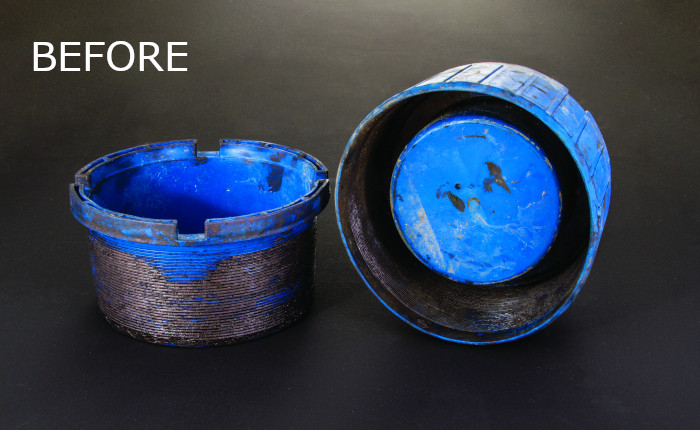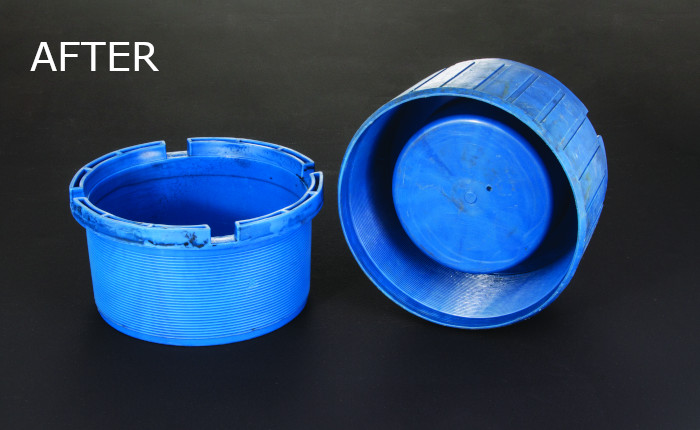 Tested to ensure quality, durability, and performance
Each of our reconditioned products goes through a comprehensive 7 point inspection as follows:
When you want to save money without compromising quality, count on Tri-Star, the only comprehensive, ISO 9001-certified* supplier of reconditioned thread protectors in the industry. With more than 25 years of experience, Tri-Star is known for superior customer service and expertise.
Take advantage of cost savings and same-day shipping on our wide selection of reconditioned protectors.
Call us with your sizes, and we'll tell you what's in stock.

*Quality Certifications
Caplugs' stringent quality management systems ensure that the necessary process controls exist to provide our customers with consistent, quality products.
Our quality system in our New York and Pennsylvania facilities is certified to ISO 9001 & ISO/TS 16949
Our quality system in our California and Texas facilities is certified to ISO 9001
Our quality system in Shanghai and Hangzhou, China is certified to ISO 9001 & ISO/TS 16949
Buffalo, NY, ISO 13485 certification applies to all clean-room medical products
Our environmental system in our New York, Pennsylvania, California, and Hangzhou facilities is certified to ISO 14001